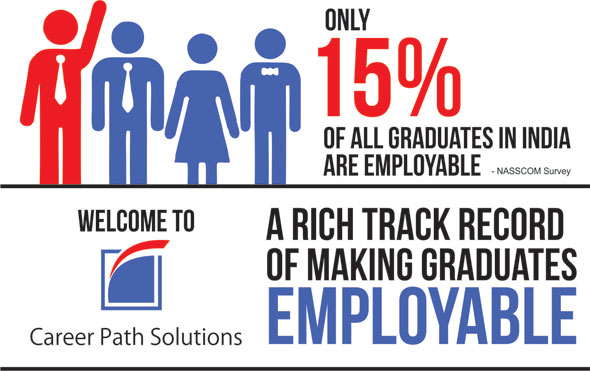 An Introduction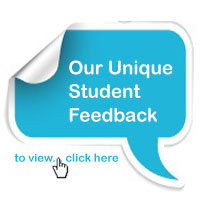 12 year young company focussing on Student employability training.

Team of Trainers with at least 5-35 years training expertise.

Trained over 12,500 students from 40 colleges.
Trained over 1000 Teachers in Faculty Development Programs.

Program Delivery
Through innovative Games, Powerful videos, funny anecdotes, experience sharing, full interaction and encouragement. All trainers will be available, most times, during program.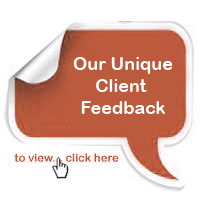 Benefits for students
Identification & removal of fears (of stage, peers, language, new situations, personality etc),

Transformation of participant through Attitude Correction,

Unique methods (includes mental conditioning) to handle Group Discussions & Interviews &

Marked improvement in communication skills through rise in self-confidence levels.

If the student invests himself/herself, then getting a job will be an easy task.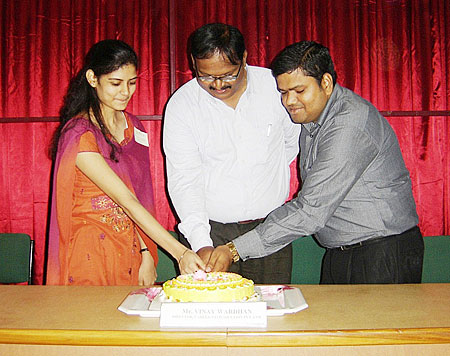 9th Birthday Celebration at KITS, Ramtek